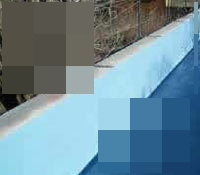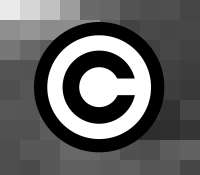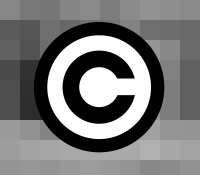 The AquaLastic® Canal Repair System
AquaLastic® is a complete canal repair system capable of fixing many different areas and types of degradation problems in concrete, earthen and metal canals, flumes, spillways, flood control channels, dams and other structures.

The AquaLastic® Canal Repair System has millions of linear feet of successful application over more than 12 years in many irrigation districts and government run projects in the Western United States and has a highly proven track record. It is a non-toxic product that has been extensively tested and is safe in irrigation waters, including potable water.

AquaLastic® is American technology and is manufactured in the USA to the highest and most reliable standards by an ISO 9001 qualified company, bringing high efficiency, longevity and major cost savings when compared to other methods of concrete canal repair.

The AquaLastic® Canal Repair System is a valuable tool for funding and grants opportunities because it offers many improvements and water efficiency options, and may also be utilized for job creation.

The AquaLastic® Canal Repair System is the flexible solution to many issues currently facing irrigation, as each repair program is designed to suit the individual requirements of the customer.

For more specific info click on Customer Services. For an overview click on View our Video.


Customer Services
View our Video